D.R. Studios, MVRP
Finally!  An affordable, professional

FULL MUSIC PACKAGE

for INDEPENDENT ARTISTS!
 
What is MY M.V.R.P?
It's a Merchandise/Video/Recording Package!  THREE (3) products all in one!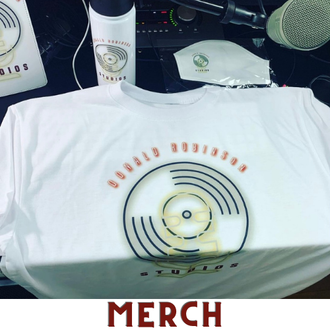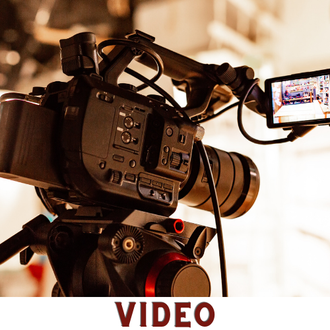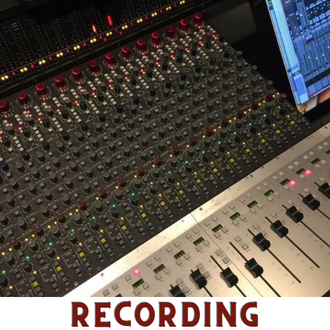 Who is M.V.R.P. for?
This recording package is mostly for independent artists who are looking to brand and market themselves with a high quality and radio friendly professional recording. It includes a high quality video and 10 different merchandise of your choice.
Do ANY of these scenarios fit where you are today?
Are you an artist who just can't find the right record producer, studio, musicians, or video to complete your project? 


 

Are you an artist who's been talking about recording your songs and still hasn't gotten it done? 


 

Are you an artist who can't find a seasoned professional record producer to help you get your project completed without robbing your bank account? 


 

Are you an artist who feels it's taking you forever to get your project completed? 


 

Are you an artist who knows you have the talent but just can't afford the cost of paying for musicians, a studio, a video, mixing, and mastering your project?
If your answer is YES, I've got GOOD NEWS!!  




—You've come to the right place at the right time!—
Because the price is so low, I can only offer this affordable package to 6 SLOTS PER MONTH.   All you have to do is click here to schedule your discovery call to see if this package is right for you. Hurry though!  These slots will fill up fast!  
 
This special recording package offer is for a limited time! 
—Only 6 Slots Per Month!—

 
EXTRA BONUS!!!  
For the FIRST 3 TO APPLY, I'll add one (1) hour of free music consulting to give you professional advice on marketing your recording package on the internet, e.g.,
Website
YouTube
Instagram
Facebook
Other Streaming Services
Keep in mind the Standard Pricing for a recording package like this for a one (1) song project...
3 Professional Studio Musicians
@ $250 each
$750
Live Recording Studio/No Overdubs
$600
Professional Record Producer/Engineer
$1,500 minimum
TOTAL:  $2,850
As you can see, the prices can add up very quickly, and this does not even include merch, video, mixing and mastering your song like MY MVRP special offer does! 
And now, you can get ALL THIS for as little as $990!
Plus, a ONE (1) HOUR MUSIC CONSULTING SESSION if you apply now. 
Act fast because there are ONLY 6 SLOTS AVAILABLE at this price.