Hello, all my music friends. Time waits for no one, so it's time for you to take ownership of your life and learn from a Grammy-nominated producer. In my hands-on music workshop,  I can help you achieve your goals, stop wasting time and money and help you solve the problem of procrastination. You may have great songs but how do you shop them? How do you learn from the pros? How do you get your songs placed? And how do you make money? Come join us for a motivating and inspiring event.
Donald Robinson
Grammy-Nominated Producer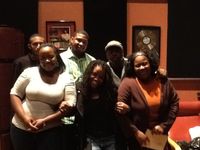 Songs Of Wisdom Productions ("S.O.W. Productions ") is dedicated to finding, nurturing, and launching new and exciting talent. We provide venues for artists to perform live, enabling them to hone their craft as well as showcase their talent.  Those musicians and vocalists who believe in our mission-- those who choose to use their gifts to uplift others and to spread songs of wisdom -- will find a musical home at S.O.W. Productions. The genres of music we focus on are( but not limited to) Gospel, Jazz and R&B/pop, at times adding a mixture of all to create a sound of our own.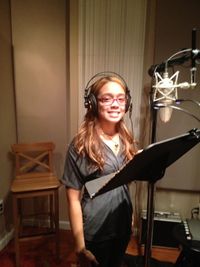 S.O.W. Production's mission is to create quality music, lyrics and songs that promote integrity and character and emphasize the positive aspects of love and life.